Click the tabs below to view information for the program...
Babysitter Training Program
This 6-hour course prepares students for self-employment as babysitters, they are trained in basic childcare including feeding, changing diapers, and emergency response. Props such as baby dolls as well as videos and activities are used during training. Students are also provided printed material from the Youth Bureau.
The instructor determines if a student has mastered the skills taught during the session. After successfully completing the program, students receive certification in the form of a certificate.
Exploring Career Pathways
This lunchtime speaker series, offered at White Plains High School, targets various careers and offers youth the opportunity to hear from professionals who share their stories and tell them how to best prepare for their future. (Offered weekly in the College Career Center).
Guest speakers provide an overview of their own careers, their educational and vocational preparation, and the opportunities they see within their chosen field. Each weekly session offers a different speaker who works in a field associated with featured career path. Examples of career paths include arts and entertainment, law enforcement, education, and technology. The Youth Bureau and White Plains High School on an alternating basis provide pizza and sandwiches to participating students.
Every week during the school year from November to April, alternates from Wednesday & Thursdays, 11:25am-12:11pm to accommodate students' schedules.
Located at Staff Cafe in B- Building to the left of B1. 
This is open for any White Plains HIgh School Student to attend on the scheduled dates. 
This summer employment program is designed to give 14-15 year olds hands-on career experience via gardening, nutrition and an environmental education-based curriculum. Participants learn to discover the history of and help maintain local natural reserves and make weekly day trips to wildlife sanctuaries and public works facilities to learn about career options and do different service projects. Projects are also planned to acquaint participants with simple woodworking skills.
The local business community calls on us to help fill their jobs because we provide pre-screened, qualified candidates.
This program aids youth in securing and retaining employment by providing job counseling, including job seeking and retention skills. Job listings provided by local companies are shared with prospective employees and assistance is provided by the Youth Bureau Job Developer to improve their chances of gaining employment. The participating youth review their job seeking strategy with the Job Developer and tips are provided regarding contact, interview and the follow-up process.
Junior Counselor Training
This is a first time, paid job experience for those who love children. Participants work in local After School Centers as Teachers Aides which is offered in 6-8 week cycles. 
 Through the training component of this program, which takes place once a week, the Youth Bureau staff trains participants regarding career opportunities, resume preparation, work ethics and successful interviewing skills. During the remainder of the week, participants are assigned to White Plains elementary schools where they assist with the Youth Bureau after-school program. Their responsibilities can include assisting children with their homework, distributing snacks and monitoring playground activities. Participants are responsible for transportation to and from the elementary school location.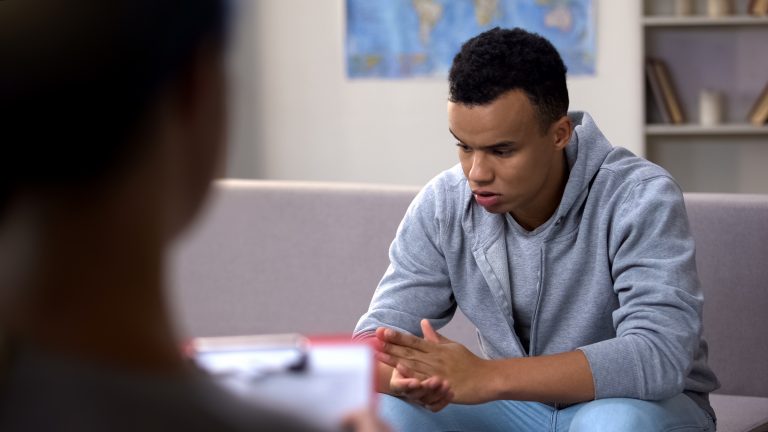 Annual Job Fair & Summer Employment
White Plains youth are provided employment with a variety of organizations during the summer months. The Youth Employment Services personnel prepare the youth for their employment by providing job orientation training. Mandatory orientation is scheduled during the last week of June. The employees are also monitered throughout the summer to ensure that they are conducting themselves in a professional manner. They are also required to indicate three job preferences, which they select from YES summer job classifieds.
A partnership with GAP Inc. and The Door for youth 16 and older, that provides job readiness and life skills training which leads to a paid-in store internship at Old Navy stores.
Workforce Development Academy for Youth (WDAY)
In partnership with the Westchester-Putnam Workforce Development Board, the WDAY Program (City of White Plains Youth Bureau) has offered personal, educational, and professional services to eligible youth 16-24 years of age since 2004. The professional services are guided by the federal legislative orders inherent in the Workforce Innovation and Opportunity Act. (WIOA) WIOA is landmark legislation that is designed to strengthen the workforce system which includes our rising young professionals.
WDAY career services are based solely on the Youth's unique individual career goals and objectives. We work closely with our young adults to design and implement life strategies that lead to success. We take pride in providing genuine support as they work to launch their individual careers to advance and achieve financial independence.